EMPLOYEE RECOGNITION SOFTWARE
Discover the best alternative to Guusto
How does Seed compare to Guusto? What the best employee recognition software? What's the best alternative to Guusto?
You're looking for the best recognition software and reward system, let's review these 2 options together.


Discover why Seed is a great alternative to Guusto.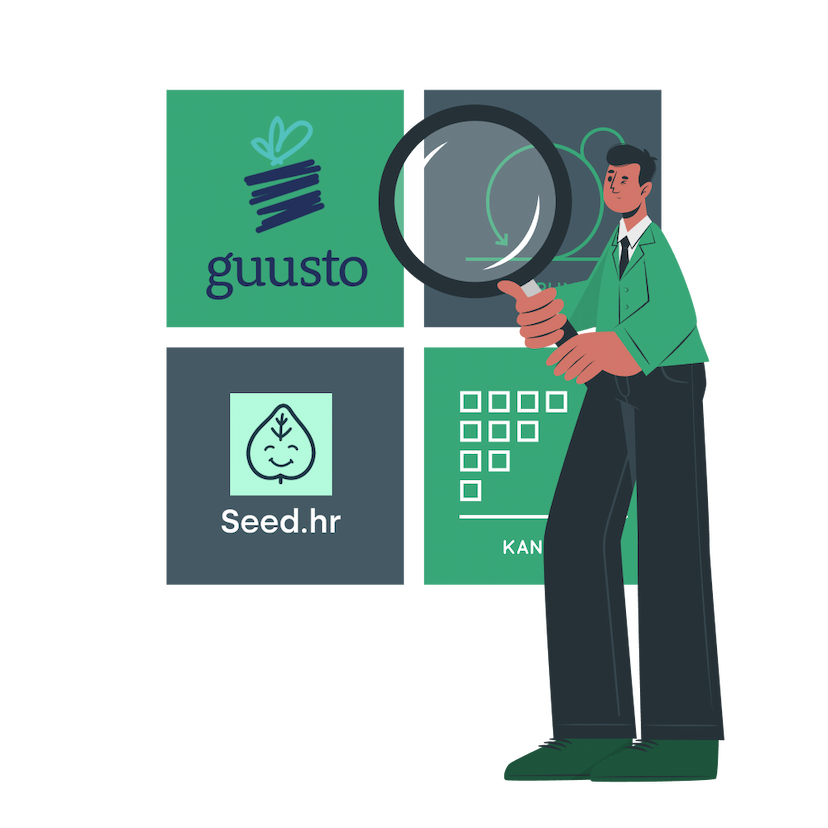 Looking for an alternative to Guusto?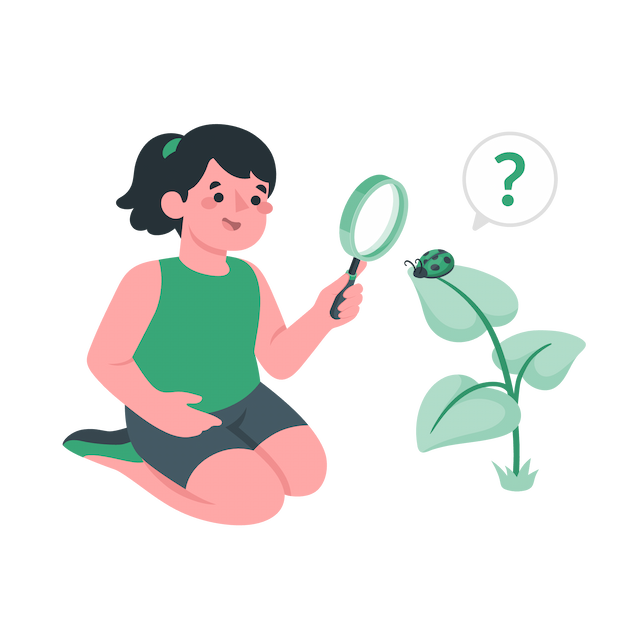 Recognizing employees' work is more importrant than ever. Especially in today's environment, with hybrid work becoming more common, you need a software to push make sure people are being recognized regularly.It's a great driver of motivation and performance.

We review on this page how Seed HR and Guusto compare.

We'll cover the main diffrences to help you choose the best option between Seed and Guusto. The goal of this page is to provide insights into which platform aligns best with your organization's goals and values.
#REASON 1
Seed is integrated in Slack and Teams, not Guusto
This is the first item that's making quite a difference here. Seed HR is 100% integrated in Slack and Teams. Which means that you don't have to create an account on a third party website or ask your entire team to login in yet another app.

No one wants to register again to a new app. Everything happens within your current stack.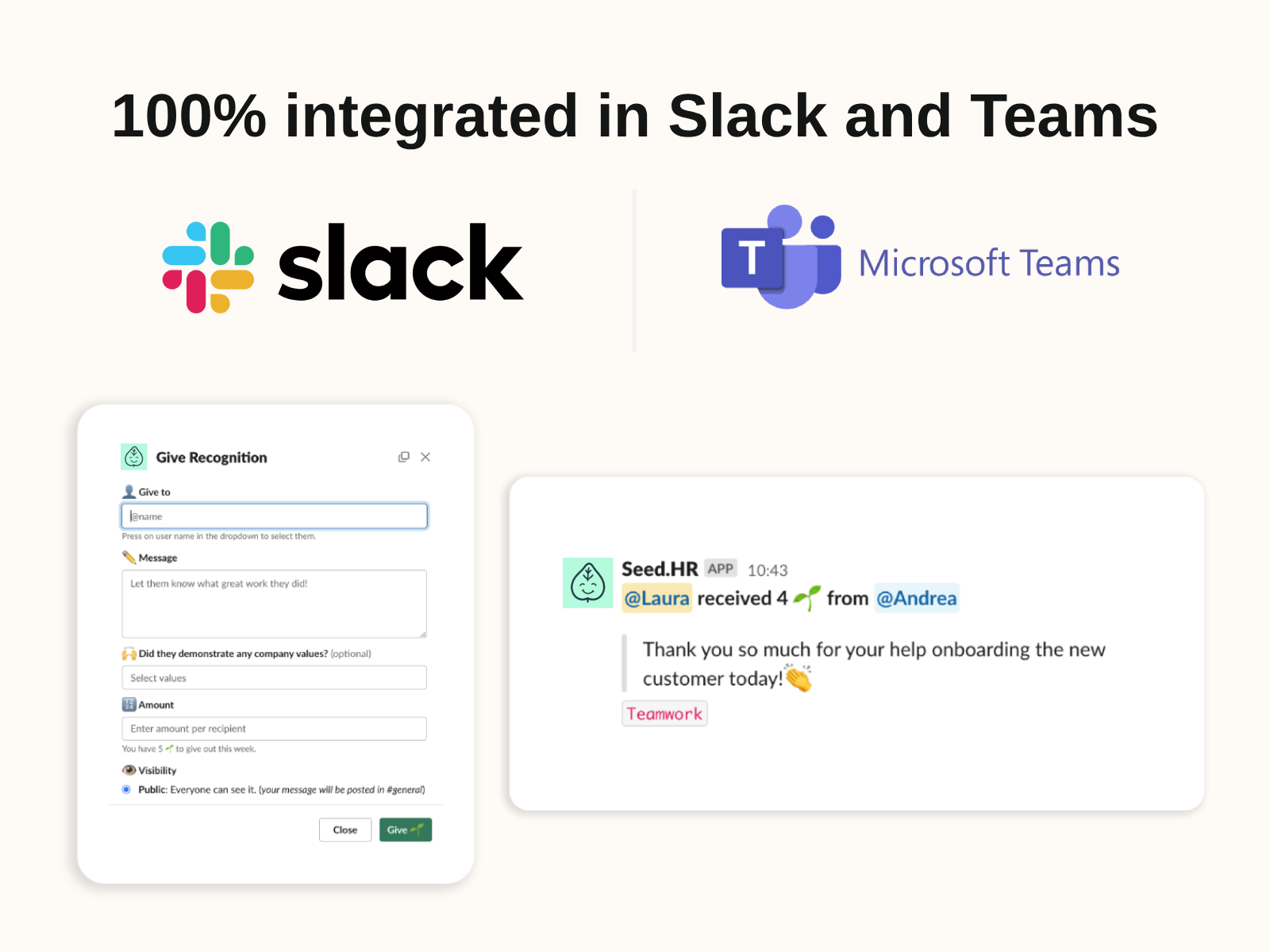 #REASON 2
Company value recognition
Guusto does not provide company value recognition whereas Seed does. Recognizing company values explicitely have several advantages:
It allows you to see which value resonate the most among your employees
Make your values more actionnable
For yearly performance review you can see who masters which company value and which other value needs an extra effort.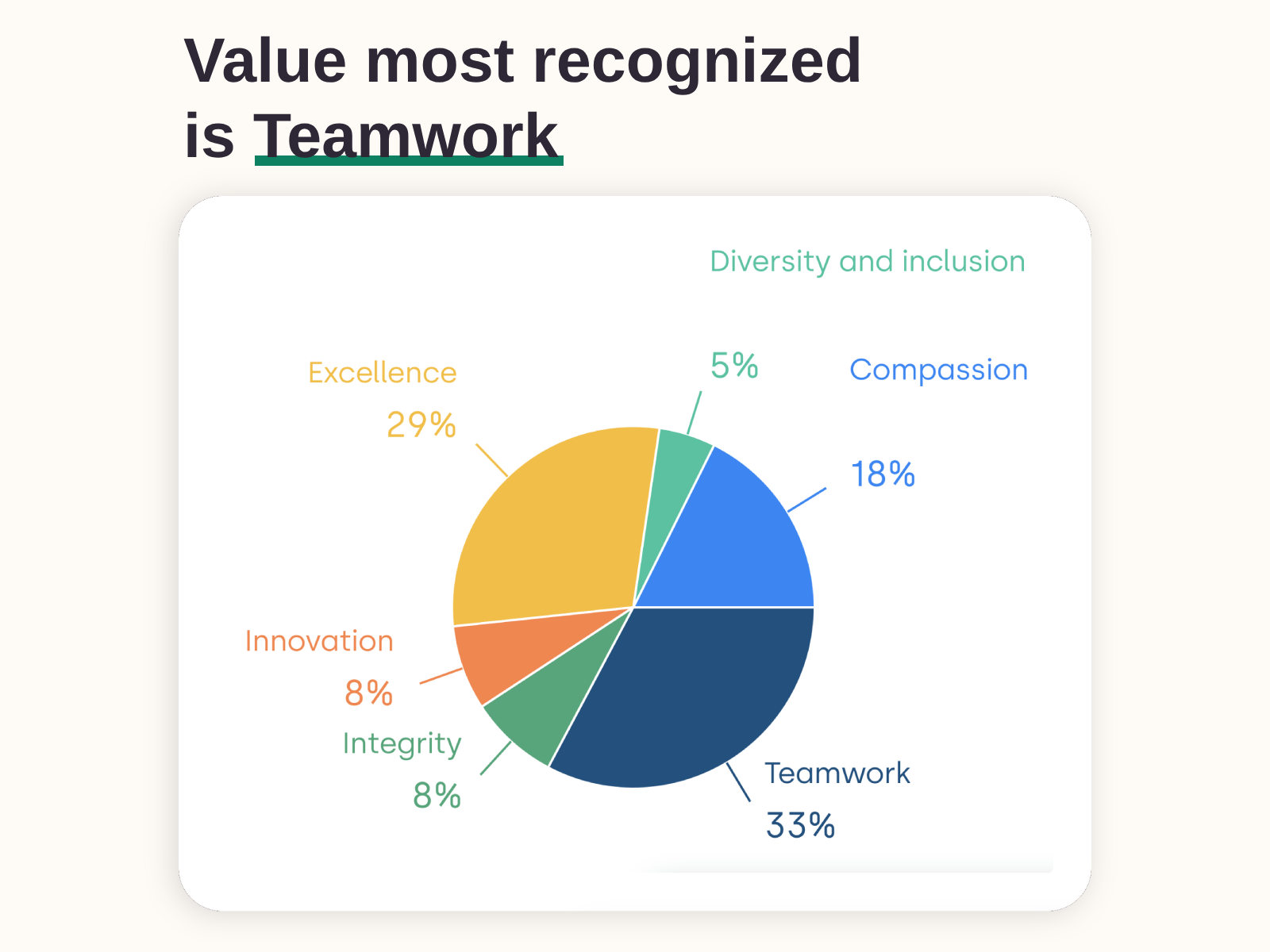 #REASON 3
Insights and tracking
Understanding the impact and tracking progress is key when you install such software.

When Guusto mainly provides analytics on the rewards, Seed provides the data you need to track progress, immediately recognize top performers, and identify personnel that might need a little extra encouragement.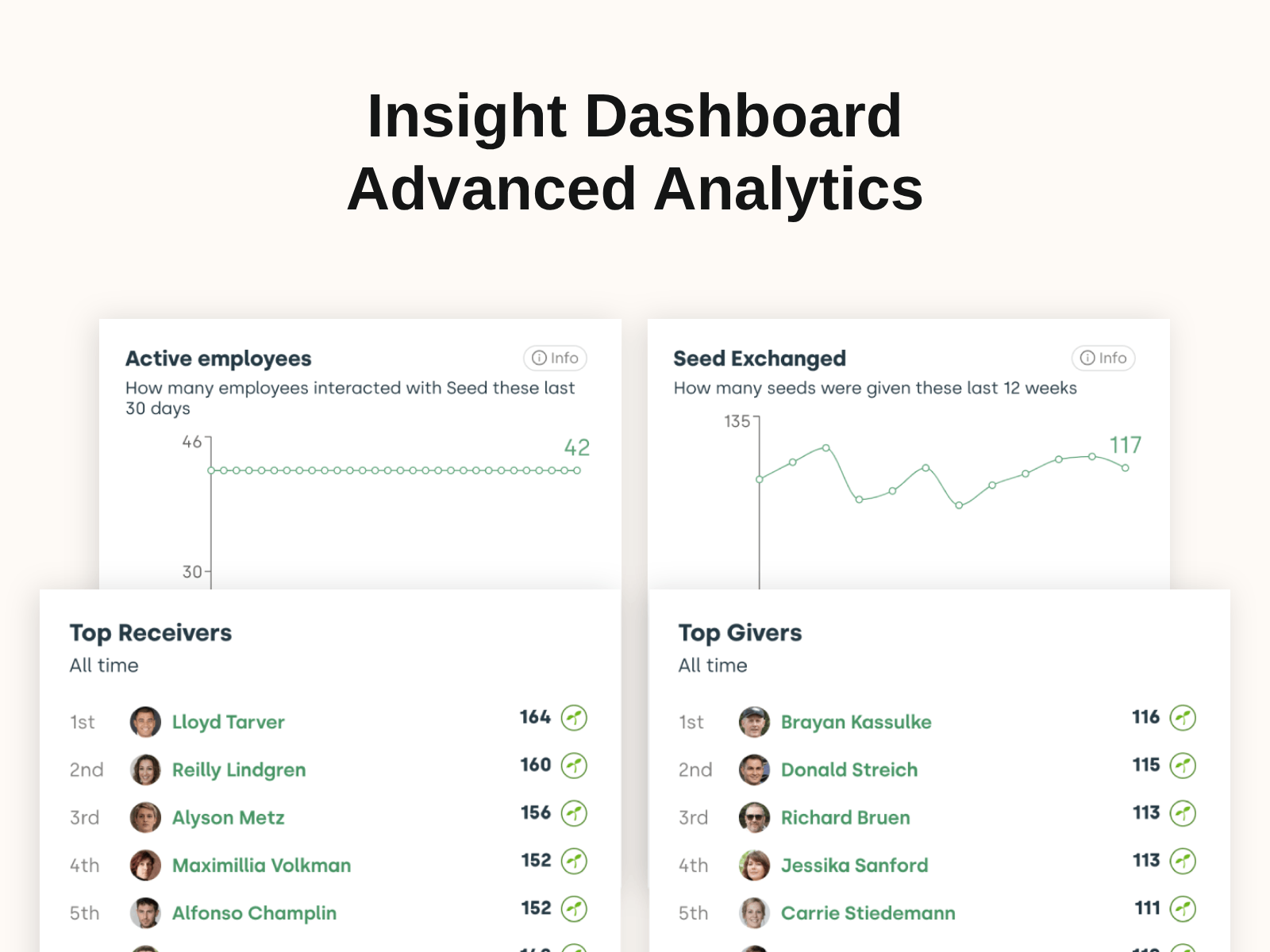 Discover how Guusto compares with Seed HR
Enjoy a detailed comparison table about features and pricing
| | | |
| --- | --- | --- |
| | | Seed |
| 30 days free trial | | |
| Price per user | $4 per user per month (unclear calculations) | $3 per user per month |
| Leaderboards | | |
| Feedback Friday | | |
| Company value recognition | | |
| Tree planting program | | |
| Reward system | | |
| Advanced data reporting | | |
| G2 rate | 4.9/5 | 4.9/5 |