Gustazos improves employee engagement and team bonding with Seed HR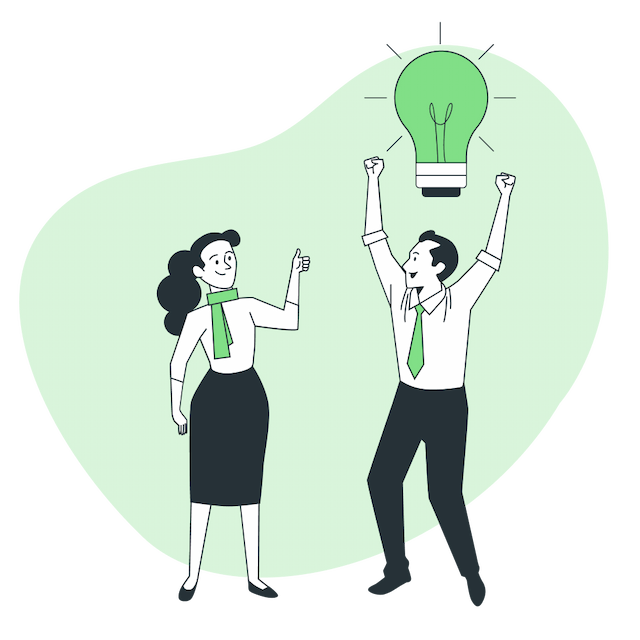 Introduction
Gustazos is an e-commerce platform linking brands to customers with hand-picked deals you can't refuse. More than 100 people are working for Gustazos.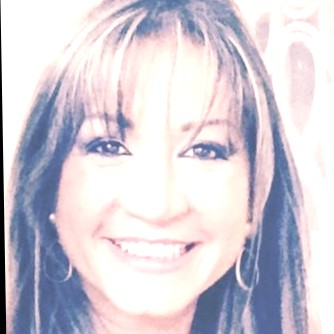 Ivelisse - Human Resources Director at Gustazos
When the HR and operation team at Gustazos started looking for a recognition software, they considered Seed and gave it a try.
Benefits
A few months later, the key benefits are clear:
Great adoption rate
Team morale boosted
Company values aligned with everyone
Sense of purpose when contributing to our planet's well-being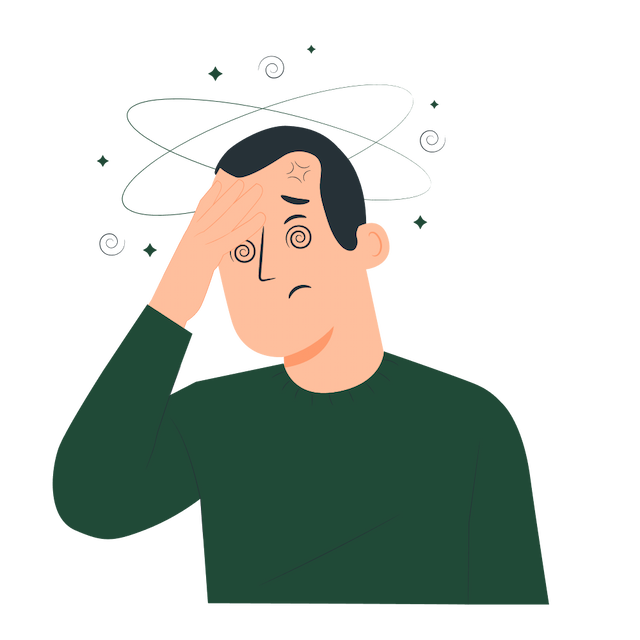 Challenge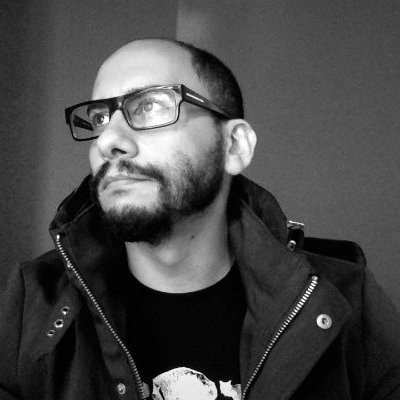 José Rivera
Operations Manager and Customer Support Manager

"Initially, our team frequently exchanged messages of gratitude or thanks, but these interactions were largely confined to private messages. This informal method kept recognitions hidden from the broader company view, contrary to our intention of fostering a culture of open recognition. Seed.HR has become a catalyst for change, enabling public acknowledgment of accomplishments and company values across our global team. This has been particularly uplifting for morale, especially in the current landscape of remote work where such celebrations of team spirit are invaluable."
The tipping point
José: "The revision of our company values coincided with the development of an internal recognition program. We envisioned a system that not only aligned with our performance evaluations but that also embodied our redefined values. However, we soon realized that a manual approach could lead us to inefficiencies and potential underutilization. The Seed.Hr program seamlessly integrates with Slack, which is already ingrained in our daily operations, and was the ideal pivot we needed. It has significantly simplified the process and increased the visibility of peer recognitions, reinforcing our values in a dynamic and engaging way."
Solution
What helped you make a decision, and what criteria did you use?
When it came to selecting Seed.HR for our needs, we were immediately drawn to its user-friendly nature and swift integration process. Moreover, the environmental benefit that came alongside its use added a significant, value-aligned bonus.
Were you able to measure the value of the product?
Did your employees send you feedback about it?
The response from our employees was overwhelmingly positive from the start. Their swift adoption and enthusiastic feedback have been encouraging. The leaderboards, in particular, have proven to be an excellent feature for visualizing how well our company values are being reflected by our team.
What was your experience with us?
Our experience with the Seed.hr team has been outstanding. Their openness to feedback and proactive stance on making our experience exceptional were evident when they not only listened to our suggestions but also implemented them. They've shown a genuine interest in the success of our program.
Did you feel our product stood out from the competition?
Seed's product certainly stands out in a crowded marketplace. The integration of a tree-planting initiative within the HR tool really resonated with our environmental commitment, enhancing the appeal of the product beyond its basic functionality.
Would you recommend others to use the product?
Without hesitation, I would recommend Seed.hr. Their dedication to not just delivering a product but to fostering a relationship with their clients distinguishes them from other vendors. The level of personalized attention and commitment to our program's growth is rare and has not gone unnoticed.
"We're absolutely thrilled with the success of the Seed.hr recognition program! Our teams embraced it quickly. The feedback loop is buzzing with great conversations, boosting morale, and shining a spotlight on our collective efforts."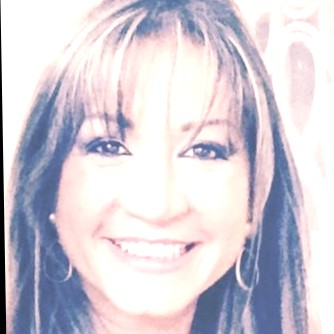 Ivelisse - Human Resources Director
Result
Adoption and usage is really good among the employees. People embraced the recognition initiative.
A culture of gratitude is installed
Many of top users have already claimed rewards
Contributions and efforts are being seen and rewarded
Conclusion
If, just like Gustazos, you want to increase the engagement and dedication of your team and create a culture of authentic recognition. Please reach out to us!
About
About Gustazos

Gustazos is the undisputed No. 1 Ecommerce website in the Caribbean with the primary purpose of creating marketing campaigns for hand-selected, top-quality merchants that are seeking higher sales, brand awareness, and business growth. "Gustazos unites the best customers the market has to offer with the best businesses the market has to offer."
About Seed

Seed.hr
Seed is the only peer-to-peer recognition software that facilitates authentic and meaningful appreciation among your employees while planting trees for the planet. All in Slack.