EMPLOYEE RECOGNITION SOFTWARE
Discover the best alternative to Motivosity
How does Seed compare to Motivosity? What the best employee recognition software? What's the best alternative to Motivosity?
Here is what you need to know if you're looking for the best recognition software on the market.


Discover why Seed is a great alternative to Motivosity.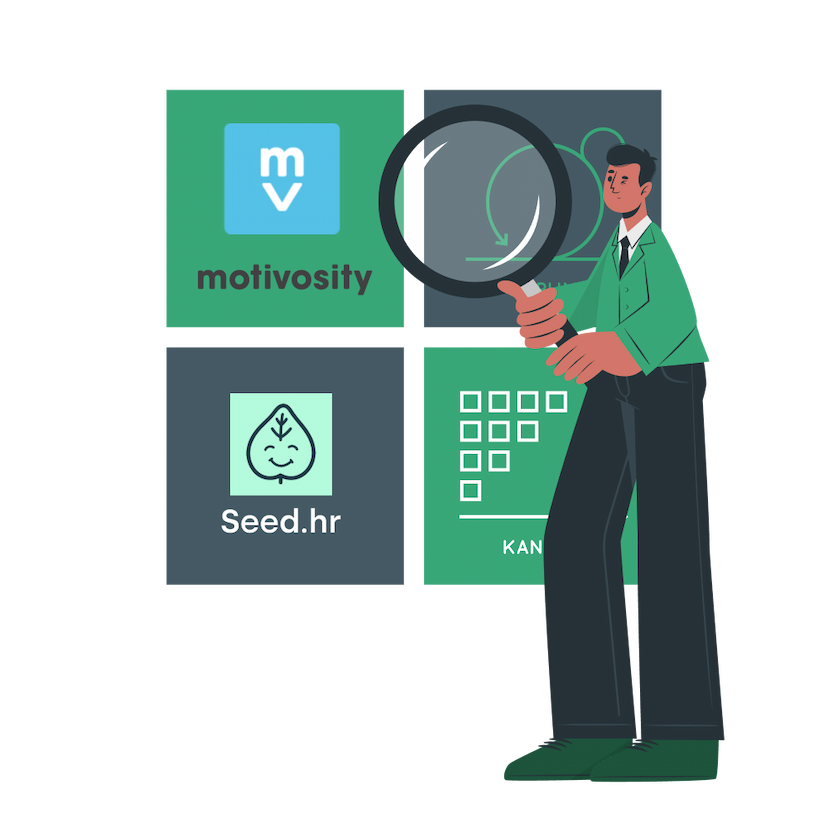 Looking for an alternative to Motivosity?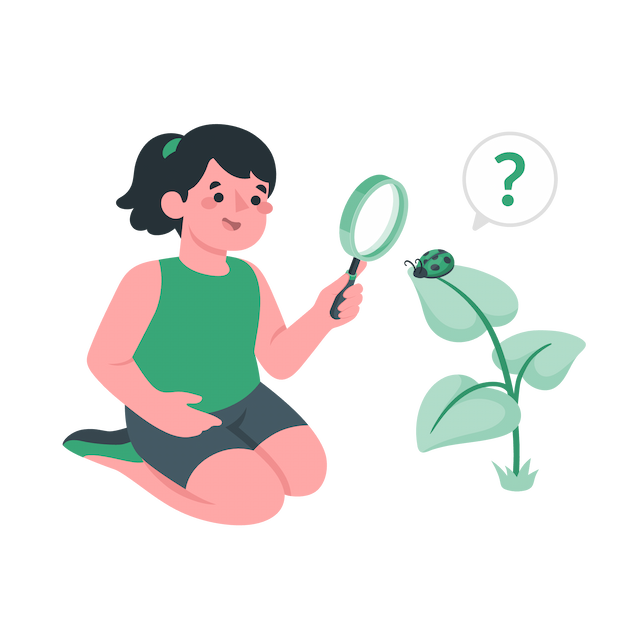 Employee recognition is a must-have for companies who want to take care of their employees.

Motivosity and Seed are both recognition softwares. It can be tough to compare them in terms of features, usage, pricing etc. In today's hybrid environment, you need a software to push make sure people are being recognized on a regular basis. It's a great driver of motivation and performance.

We review on this page how Motivosity Seed compare.

We'll cover the main diffrences to help you choose the best option between Seed and Motivosity. The goal of this page is to provide insights into which platform aligns best with your organization's goals and values.
#REASON 1
Seed is

Fully

integrated in Slack and Teams, not Motivosity
This is the first item that's making quite a difference here. Seed HR is 100% integrated in Slack and Teams. Which means that you don't have to create an account on a third party website or ask your entire team to login in yet another app.

No one wants to register again to a new app. Everything happens within your current stack.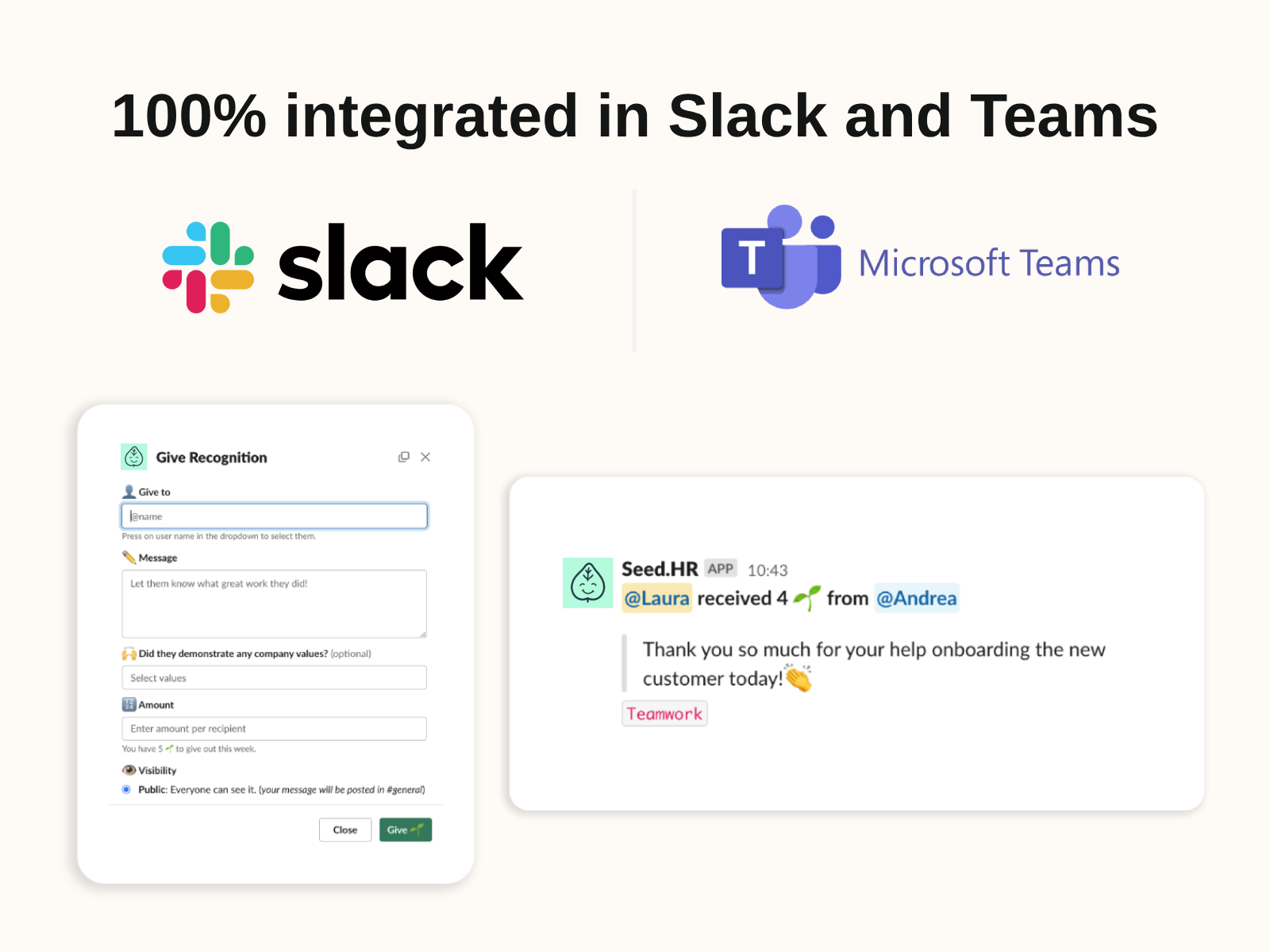 #REASON 2
Participation drivers - drive usage, drive engagement
Stickiness is kay for your employees. You don't want another dead Slack channel around there.
The success of such a platform is deeply linked to the fact that employees are using it to recognize each other. To do so you need to drive usage so that people keep sending kudos.
Seed developped different solutions to help you with that:
Feedback Friday
Weekly leaderboard
Rewards
Seed plants trees for every ACTIVE user every month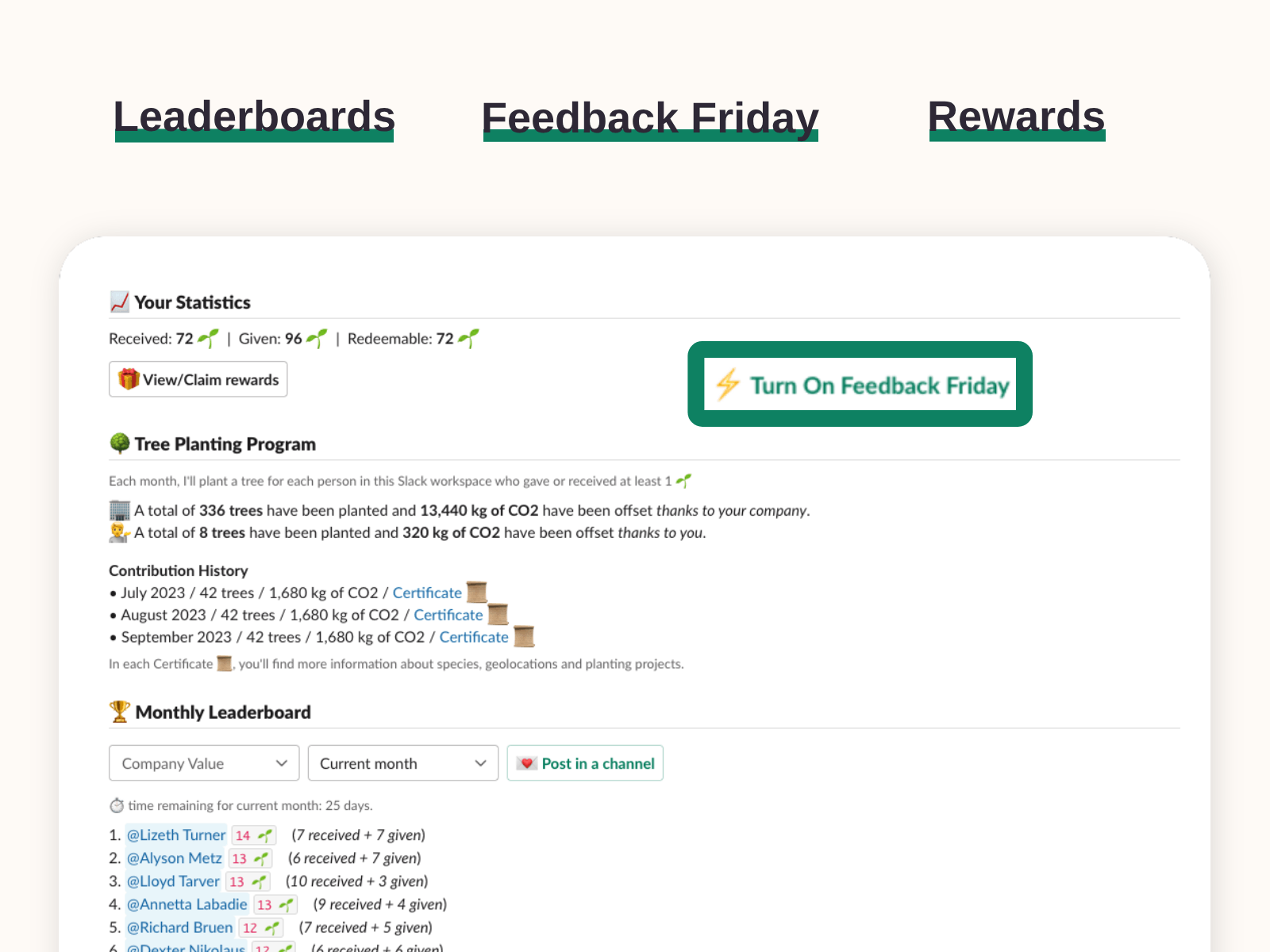 #REASON 3
Insights and tracking
Understanding the impact and tracking progress is key when you install such software.

When Motivosity mainly provides classic analytics and e-NPS (which has its limits), Seed provides the data you need to track progress, immediately recognize top performers, and identify personnel that might need a little extra encouragement. All of this automatically gathered for you on a dashboard. No need to send surveys or e-NPS questionnaire.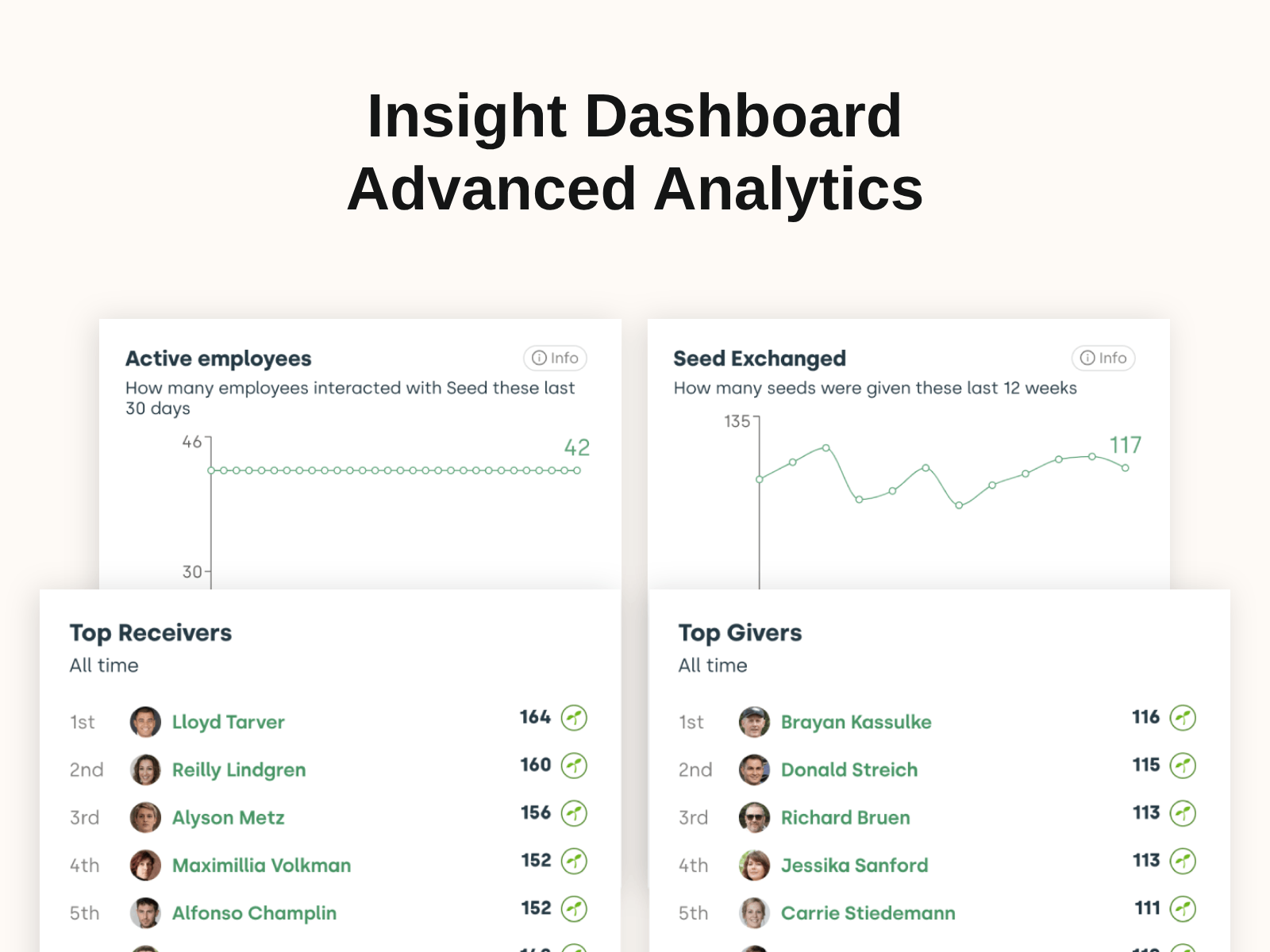 Discover how Motivosity compares with Seed HR
Enjoy a detailed comparison table about features and pricing
| | | |
| --- | --- | --- |
| | | Seed |
| 30 days free trial | | |
| Price per user | $4 per user per month (+$2 for insights) | $3 per user per month |
| Leaderboards | | |
| Feedback Friday | | |
| Company value recognition | | |
| Tree planting program | | |
| Reward system | | |
| Advanced data reporting | | |
| G2 rate | 4.7/5 | 4.9/5 |