How VCU increased employee
engagement with Seed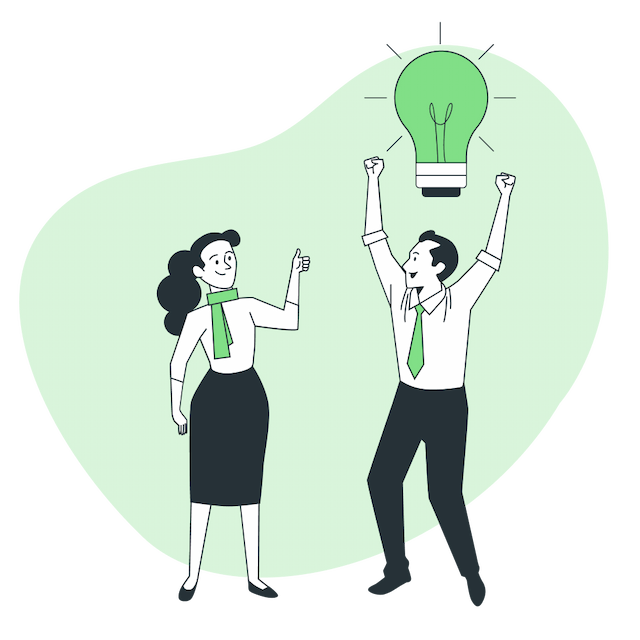 Introduction
VCU Massey Comprehensive Cancer center is a company Imagining a future without cancer and it is part of a larger organization called VCU - Virginia Commonwealth University. There are about 250 employees in VCU Massey center.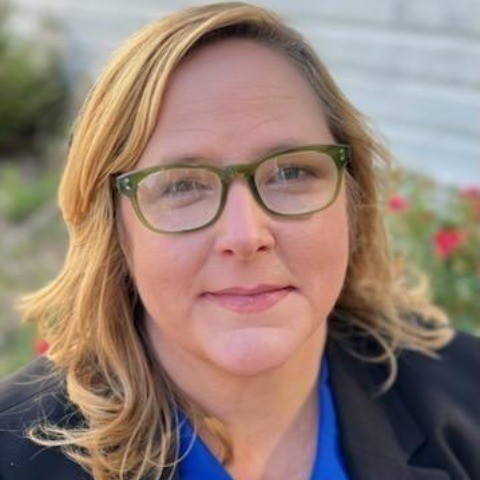 Vanessa, Employee engagement specialist at VCU
was thoughtful and curious about all the ways to help engage the employees. She installed Seed.
Benefits
After a few months of usage, the benefits are clear:
People are recognized for what they bring to the company
Sense of belonging created thanks to the team effort against climate change
Company values are more promoted than ever
Increased team bonding and knowledge about everyone's contribution
The virtuous circle has started and the culture of recognition is installed!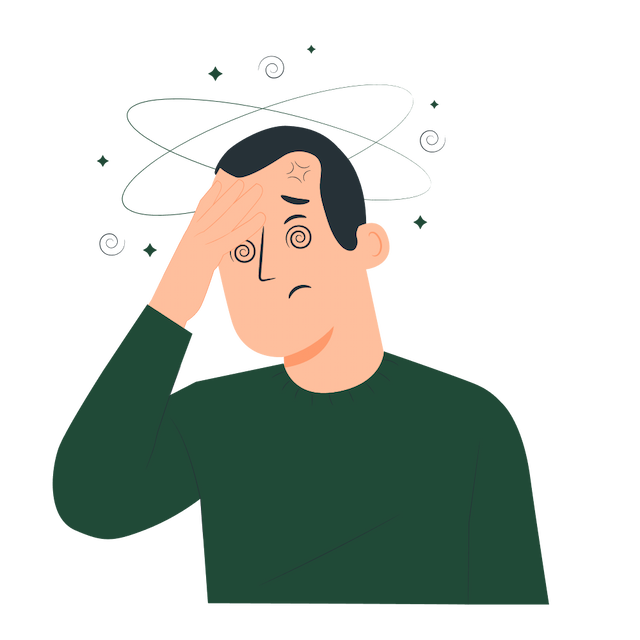 Challenge
VCU Massey is spread across different buildings, siloed in several teams which makes team cohesion and employee engagement more difficult. As an HR Professional Passionate About People and Culture, Vanessa was looking for ways to connect people together and increase engagement.
Solution
What helped you make a decision, and what criteria did you use?
The ease of it really. I had been doing some really heavy lifts to get engagement up (company newsletter for recognition, team meetings to try and capture recognition, etc) this allowed me to really let employees and people managers do that work themselves at the same time creating a more authentic and direct recognition program.
Were you able to measure the value of the product?
Did your employees send you feedback about it?
Yes! They love it. While I need to work on getting more employees and managers engaged on the platform, the ones that are, have had nothing but amazing feedback. They love being able to not only recognize coworkers but also see the recognition that their co-workers receive.
What was your experience with us?
Amazing. You guys were curious, and helpful and I really felt like you worked to directly address my specific needs.
Did you feel our product stood out from the competition?
For me, the fact that it was able to not only able to have an easy to use recognition program but also able to do something useful and meaningful by the partnership with Treenation.
Would you recommend others to use the product?
100% Absolutely.
"Seed is amazing! Employees love it, and management is thrilled with the impact it has. It's incredibly user-friendly, and the insights it provides are highly valuable for HRs."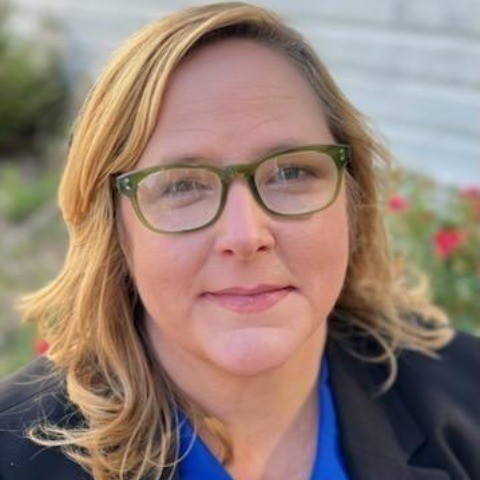 Vanessa - Employee Experience Specialist
Result
Employees have loved having a quick way to give shoutouts to colleagues
They also love seeing how sharing some love also helps the environment through Seeds partnership with Tree Nation.
Company values are stronger than ever because they can tie their praise to our core values.
Side benefit: Employees love reading the shoutouts, even if it is not about them! It makes them proud of their co-workers and proud to be part of our organization.
As we write these lines, hundreds of 🌱 were exchanged. Many trees were planted and Seed has been adopted by many colleagues. Morale and engagement are up.
Conclusion
If, just like VCU, you want to increase the engagement of your team and create a great culture of authentic recognition. Please reach out to us and we'll see how we can help.
About
About VCU Massey
VCU Massey is a comprehensive cancer center for the 21st century. Discovering and developing new drugs and better treatments that save lives and making them accessible to all communities is how Massey is moving toward a future without cancer.
About Seed

Seed.hr
Seed is the only peer-to-peer recognition software that facilitates authentic and meaningful appreciation among your employees while planting trees for the planet. All in Slack.