EMPLOYEE RECOGNITION SOFTWARE
Discover the best alternative to HeyTaco
How does Seed compare to HeyTaco? What the best employee recognition software? What's the best alternative to HeyTaco?

Discover why Seed is a great alternative to HeyTaco.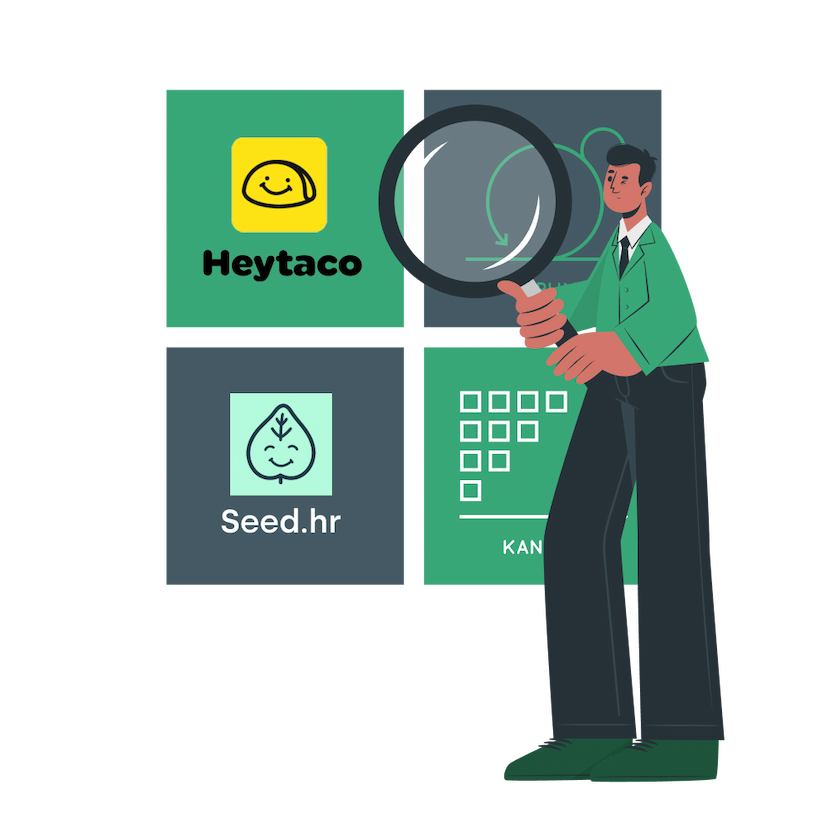 Looking for an alternative to HeyTaco?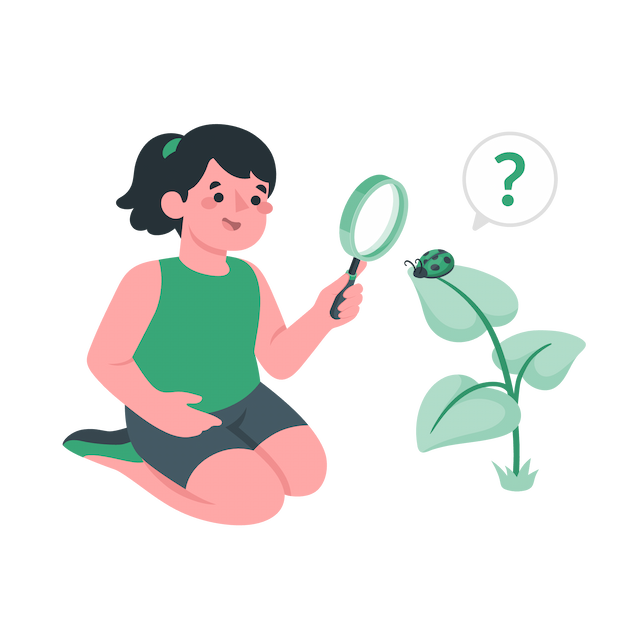 In the contemporary workplace, recognizing and appreciating employees' contributions has become a pivotal driver of motivation and performance. We explore on this page how Seed HR and HeyTaco differ in their approaches to enhancing employee recognition.

We'll go through the main diffrences that you can find between Seed and HeyTaco to help you choose the right solution for your needs. The goal of this page is to provide insights into which platform aligns best with your organization's goals and values.
#REASON 1
Participation drivers - drive usage, drive engagement
The success of such a platform is deeply linked to the fact that employees are using it to recognize each other. To do so you need to drive usage so that people keep sending kudos.
Seed developped different solutions to help you with that:
Feedback Friday
Weekly leaderboard
Rewards
Seed plants trees for every ACTIVE user every month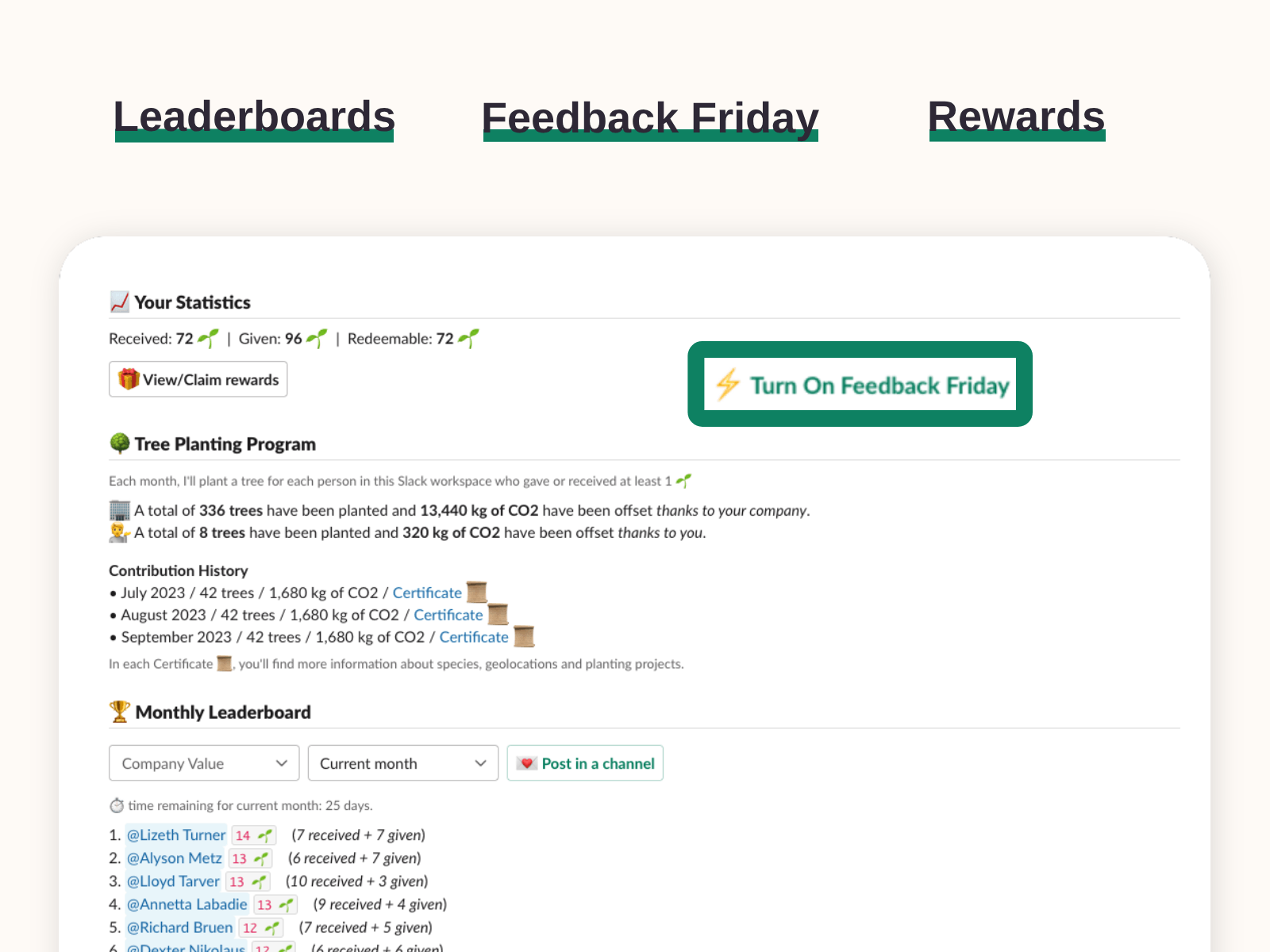 #REASON 2
Company value recognition
HeyTaco does not provide company value recognition whereas Seed does. Recognizing company values explicitely have several advantages:
It allows you to see which value resonate the most among your employees
Make your values more actionnable
For yearly performance review you can see who masters which company value and which other value needs an extra effort.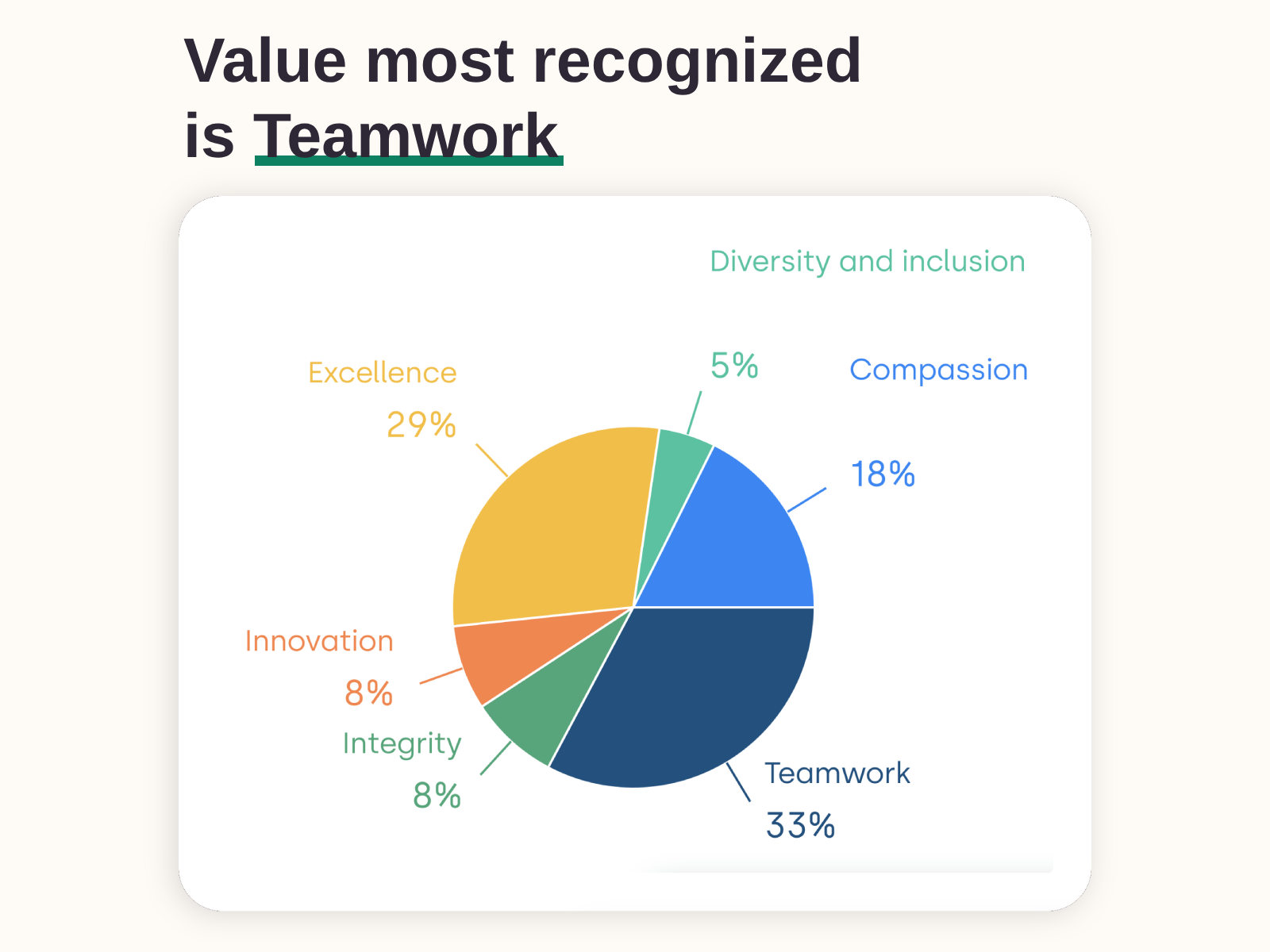 #REASON 3
Insights and tracking
Understanding the impact and tracking progress is key when you install such software.

When HeyTaco only provides basic analytics, Seed provides the data you need to track progress, immediately recognize and reward top performers, and identify personnel that might need a little extra encouragement.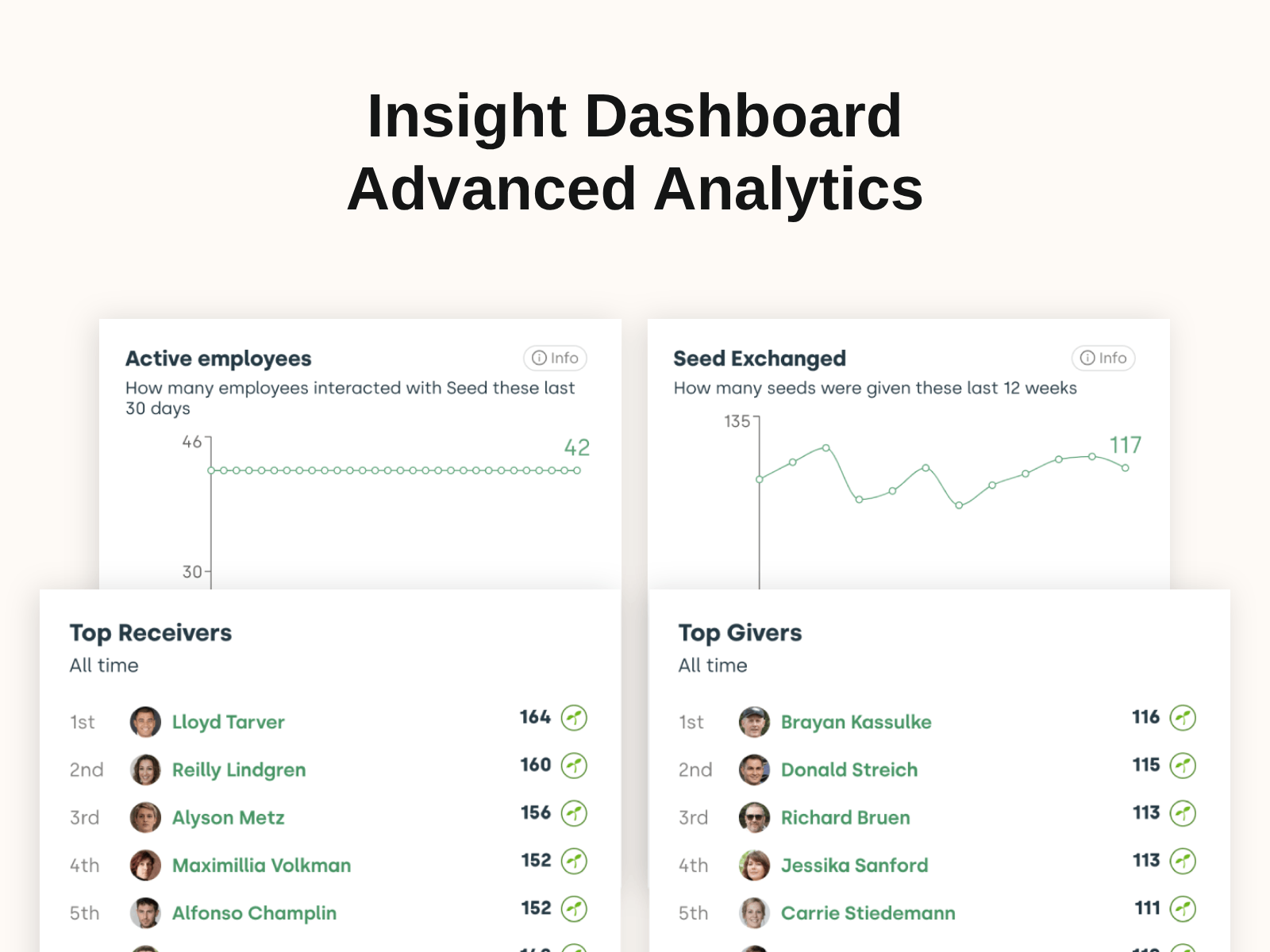 Discover how Hey Taco compares with Seed HR
Enjoy a detailed comparison table about features and pricing
| | | |
| --- | --- | --- |
| | | Seed |
| 30 days free trial | | |
| Price per user | $3 per user per month | $3 per user per month |
| Feedback Friday | | |
| Company value recognition | | |
| Reward system | | |
| Tree planting program | | |
| Advanced data reporting | | |
| G2 rate | 4.8/5 | 4.9/5 |